Mobile Communication Services
A division of Jannatec Technologies
Jannatec MCS has been serving the greater Hamilton area for over a quarter century. From public safety to wide area business to on-site small business, Jannatec MCS has communications products to meet your business needs while providing exceptional service.
"Jannatec MCS carries genuine Motorola communications products to meet your tough construction communication needs."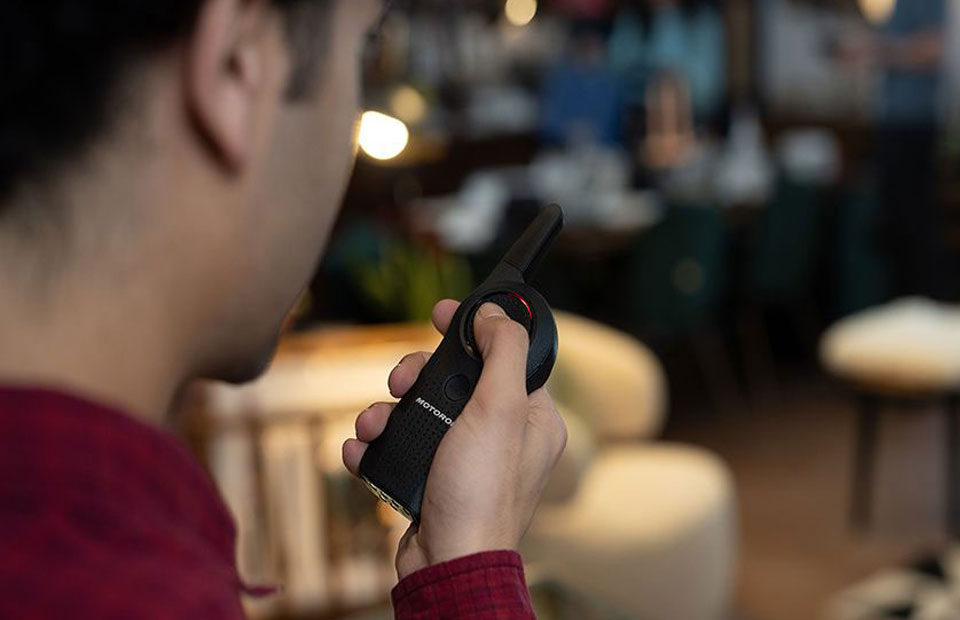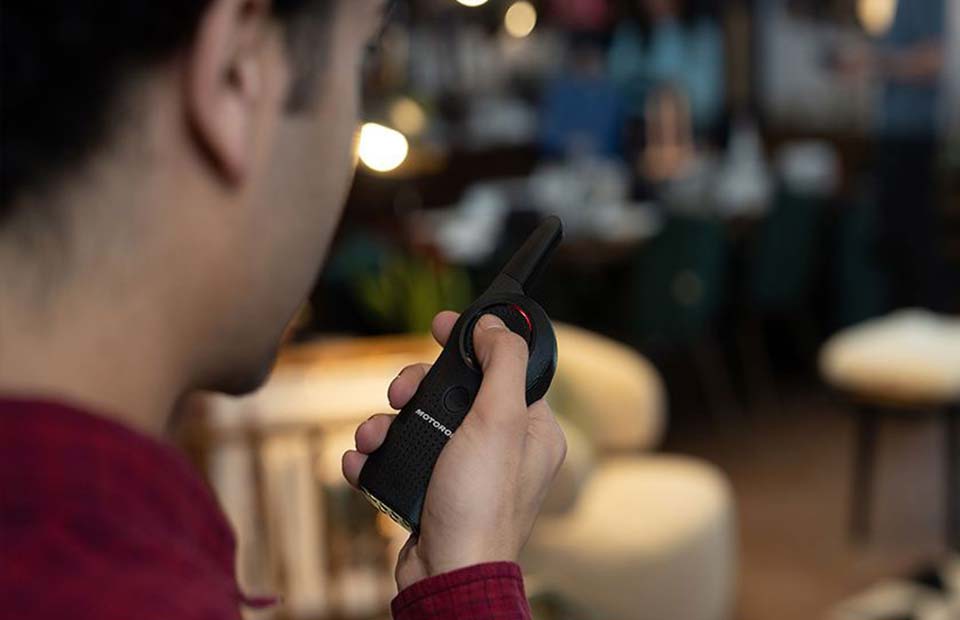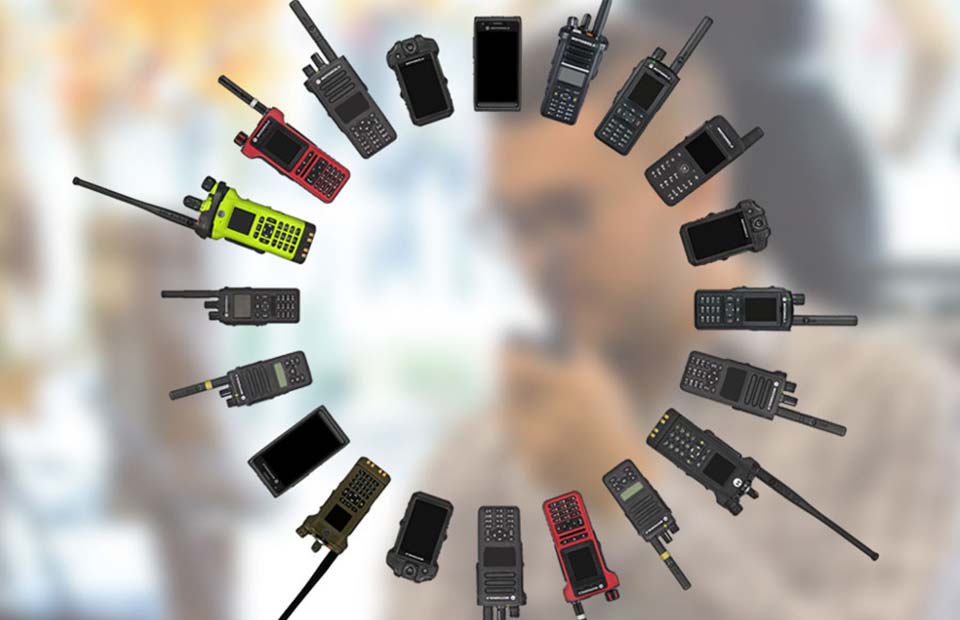 Motorola products and accessories including mobile radios, portable radios and all accessories can help your business to enhance productivity, safety and communications allowing your organization to be in regular, uninterrupted communications. Contact our team to see how we can assist with your specific needs!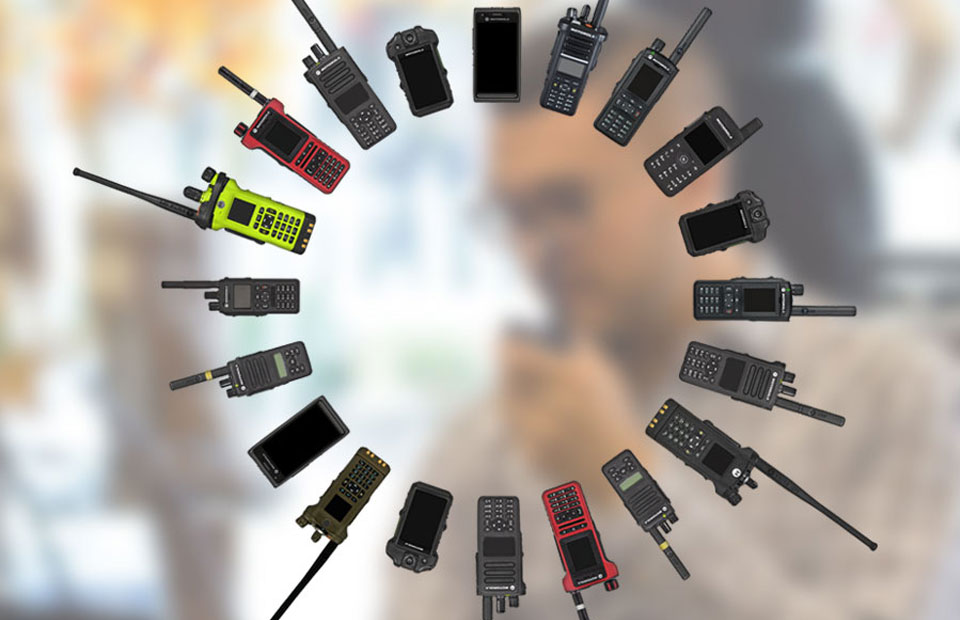 For live events, industrial and commercial applications Jannatec MCS can provide tailored solutions to meet your requirements with the best in class Motorola products.  With thousands of products and accessories available, we can develop a rental solution just for you!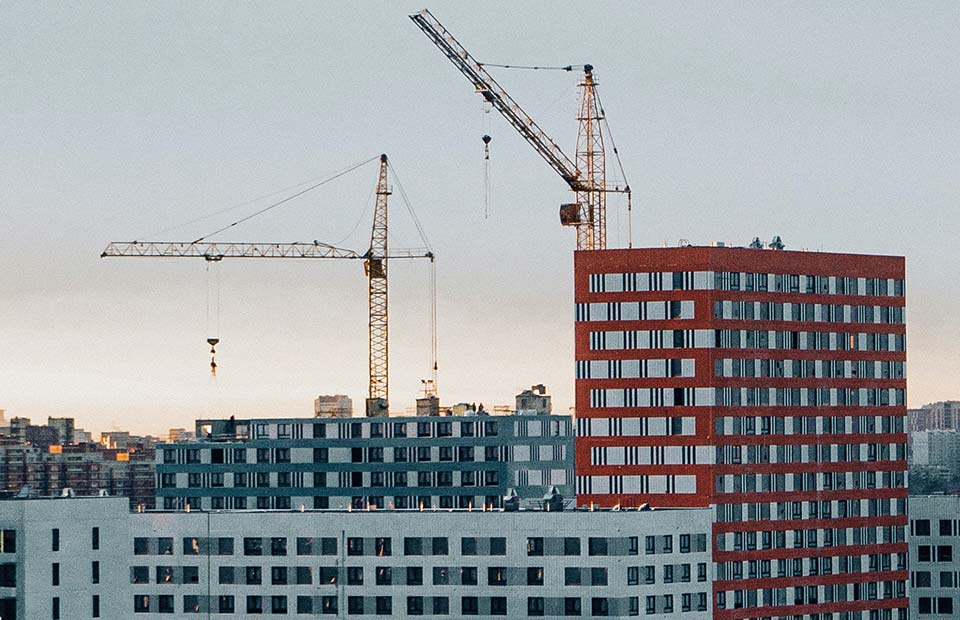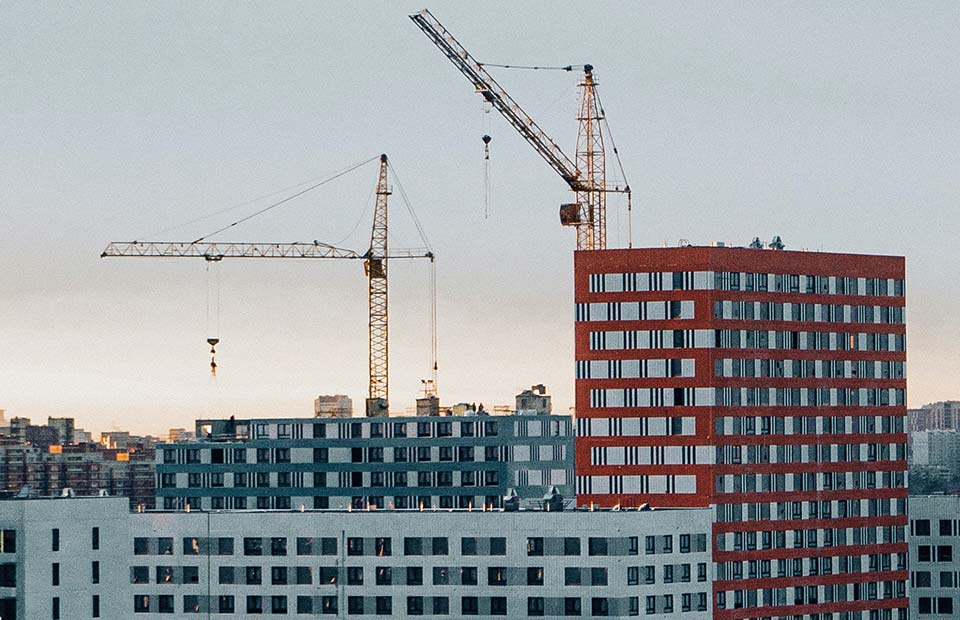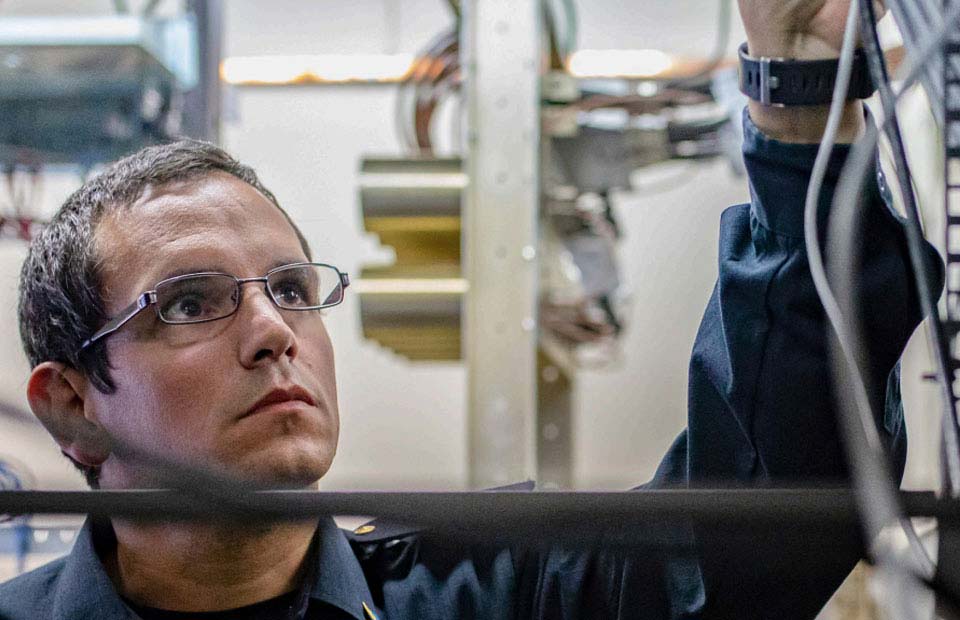 A fully equipped team of licensed technicians will ensure that your communications will be robust, maintained and serviced to meet and exceed your expectations.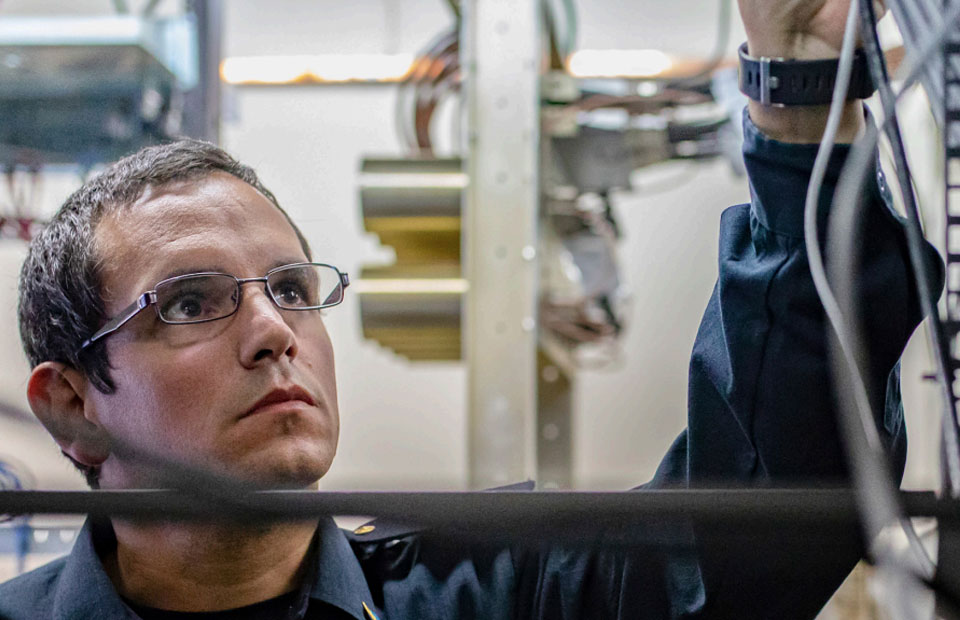 Communication is critical in the moments that matter most. We provide the infrastructure, devices and applications for mission critical communications designed for your unique needs.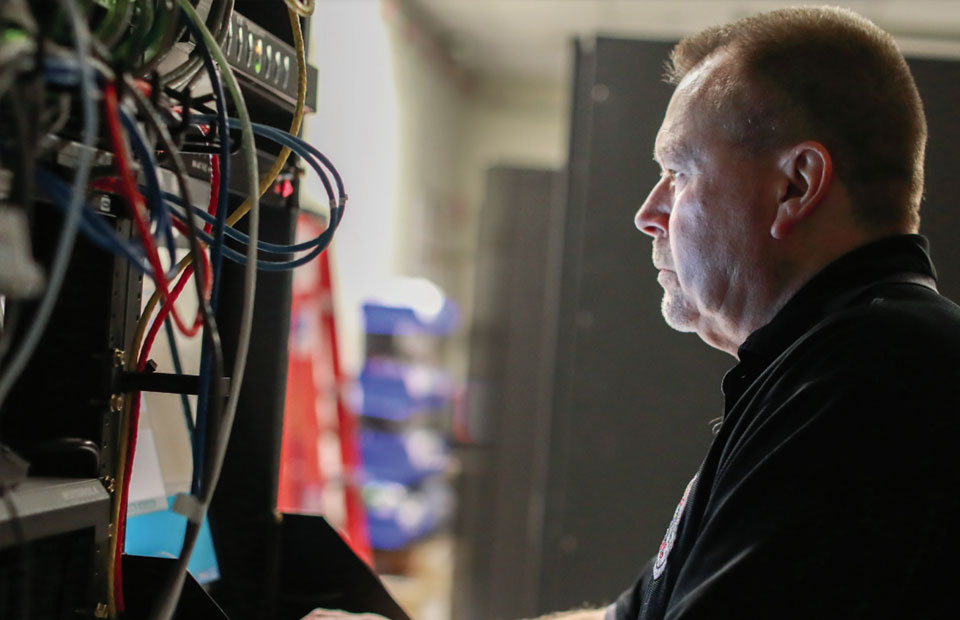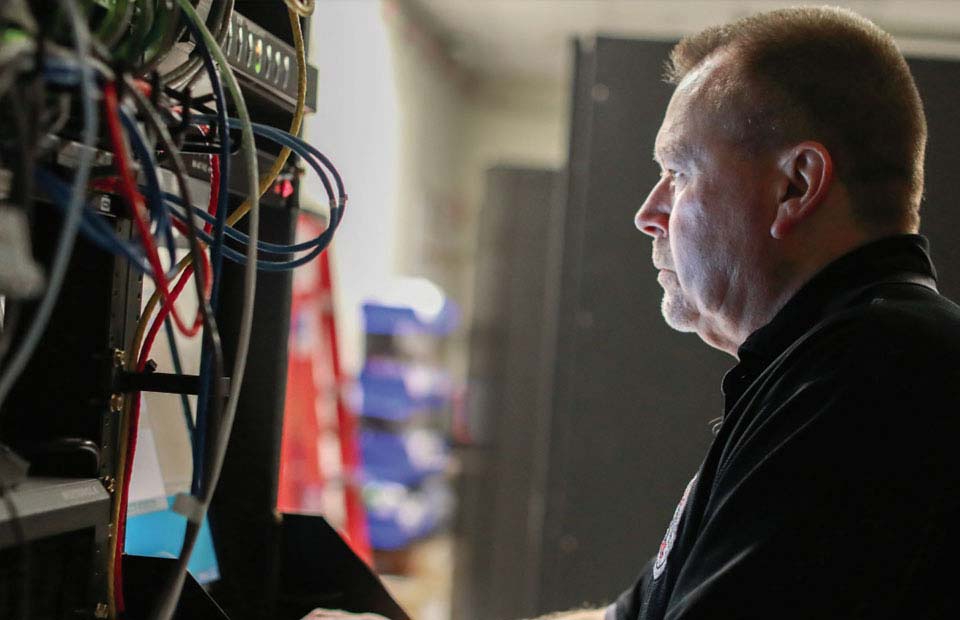 Looking for an Advanced Mobile Communication Services?
297 Nash Rd N, Hamilton, ON L8H 7P4
The NORCAT Centre 1545, Maley Dr. Sudbury, ON P3A 4R7
3-20 Berens Rd. Thompson, Manitoba, R8N 1X2
Please fill in the form below to leave us a message: